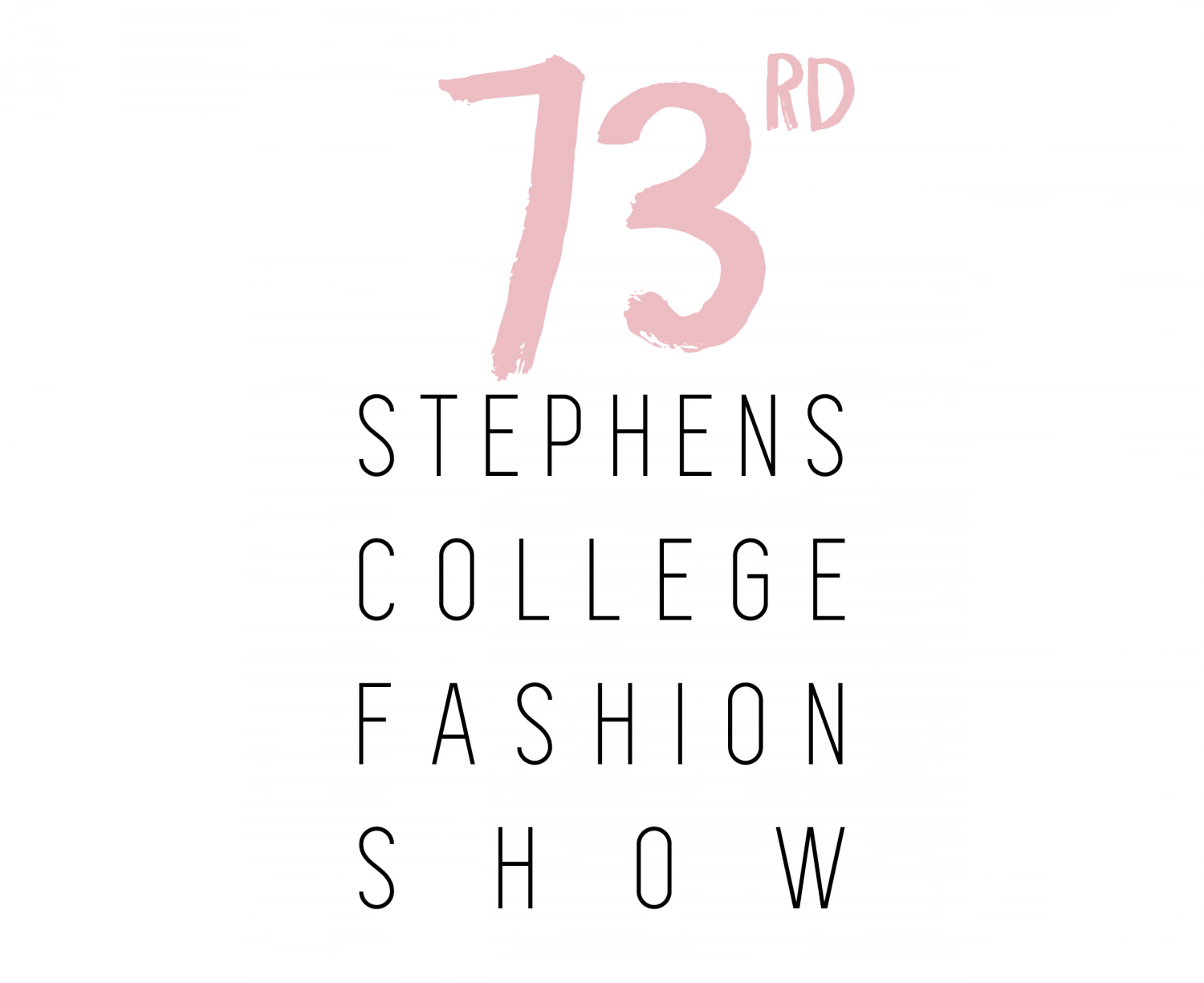 The Collections, Stephens College's Annual Student Designer Fashion Show, showcases the up and coming talent from the Stephens College Fashion Program.  Whether they are designing the clothing, producing the show or marketing the event to the public, this show is 100% student lead.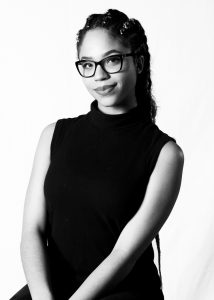 Hillary Henry
Cake was inspired by Marie Antoinette, design details of late 18th century French dressing, and vintage lingerie. Cake is an expression of feminism through hyper-femininity, and was created for women who are fun, confident, and believe fashion should be fun and lighthearted; women who are having their cake and eating it too.
The Collections Fashion Show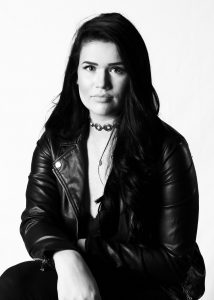 Rebecca Johnson
Osculum Lude, or "Kiss of Judas" in Latin, was inspired by Shakespeare's Macbeth and the downfall of Lady Macbeth, from her strict origins to her eventual madness. The collection features design elements from the 17th century mixed with inspiration from the characters' plot line and modern-day features to form a dark, edgy and extravagant eveningwear line for modern women.
The Collections Fashion Show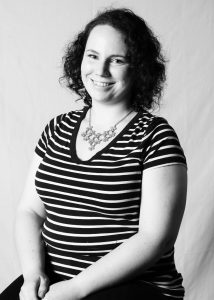 Kate McCarthy
Dans la lune is a Fall collection aimed at strong and ambitious women who have climbed to the top of the ladder in her field and desires clothes that transition easily for every occasion. Dans la Lune, which means "daydreamer," is inspired by the art nouveau movement and features original prints, surface designs, and jewelry designs.
The Collections Fashion Show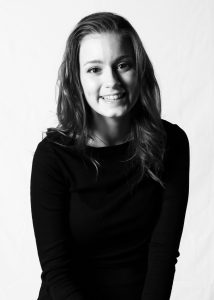 Sarah Mills
Bluebonnets in the Spring was inspired by the designer's southern heritage. The collection is meant for a southern customer that has a love for the French countryside, and the designer hopes when you see her collection you are transported to her granny's porch in Southern Arkansas.
The Collections Fashion Show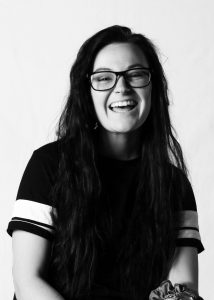 Maggie Reasbeck
Equites is inspired by historic menswear and the battle scenes of Delacroix. Details include hand painting, bound buttonholes and tailoring techniques. Fabrics include fine super 120s (and higher) wool, double face wool, cashmere blends, baby alpaca, fine shirtings, velvet and silk taffeta and dupioni.
The Collections Fashion Show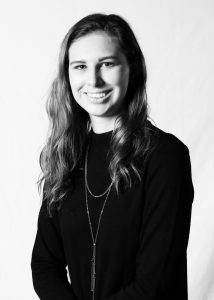 Kathryn Jane Singer
Dreaming Structure is a collection inspired by female empowerment. It features draped elements to showcase the customer's feminine side and linear details to embody her strength.
The Collections Fashion Show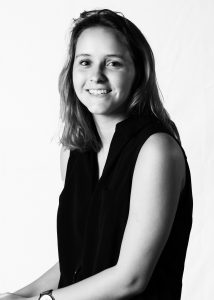 Sonja Tabb
Sonja's loungewear collection, Gaia, focuses on comfort for women that dress for themselves. The inspiration of botanical gardens is shown through the use of color and motifs, and especially via the many shades of hand-dyed green silks.
The Collections Fashion Show
Thank you to our sponsors!
Every year we have a wonderful group of people who invest in this event, and this year was no different.
Thank you to all who made a difference – big or small – to this year's 73rd annual student fashion fashion!